National Avocado Launching Championship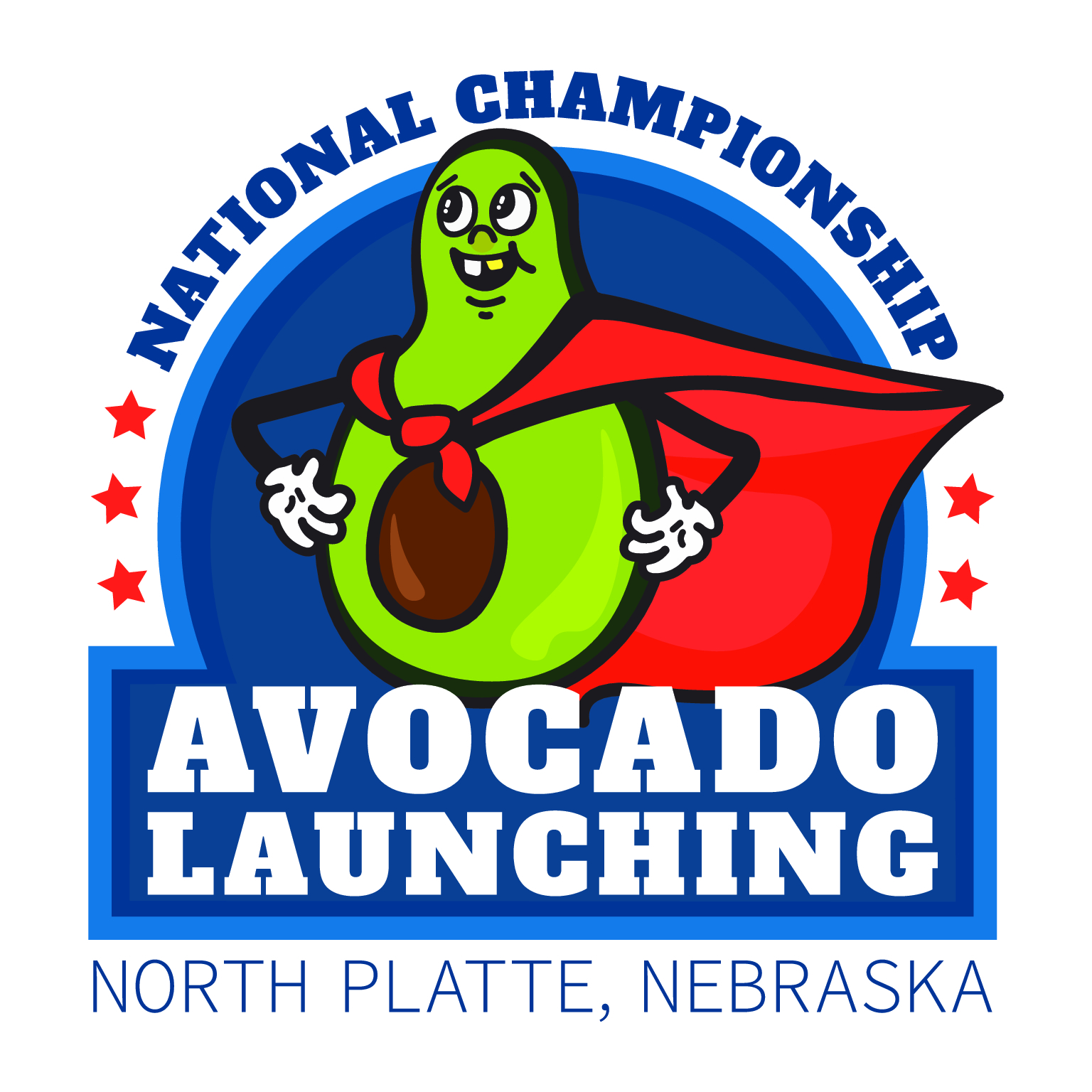 The National Avocado Launching Championship is exactly what it sounds like: a national avocado launching championship.
Teams of three will compete to score the most points by launching avocados at targets using slingshots, water balloon launchers, resistance bands, bulging muscles — basically, any launcher that is human-powered. No air guns, potato guns, flames, laser beams, or booster rockets.
Saturday, September 9th, 2023
Wild West Arena | 2801 Charlie Evans Dr., North Platte, Nebraska
FREE Admission for Spectators
More Details >> www.avocadolaunching.com
Share This Event!